---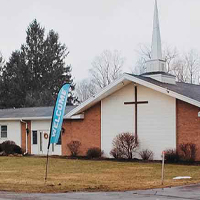 ---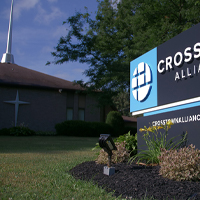 ---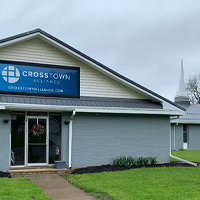 ---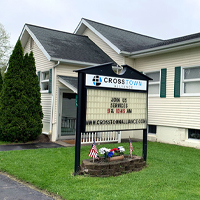 ---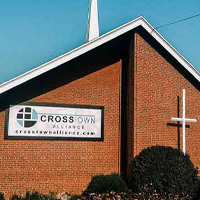 We're so glad you're here! Stop by the first time guest
table for a gift and to meet one of our campus pastors!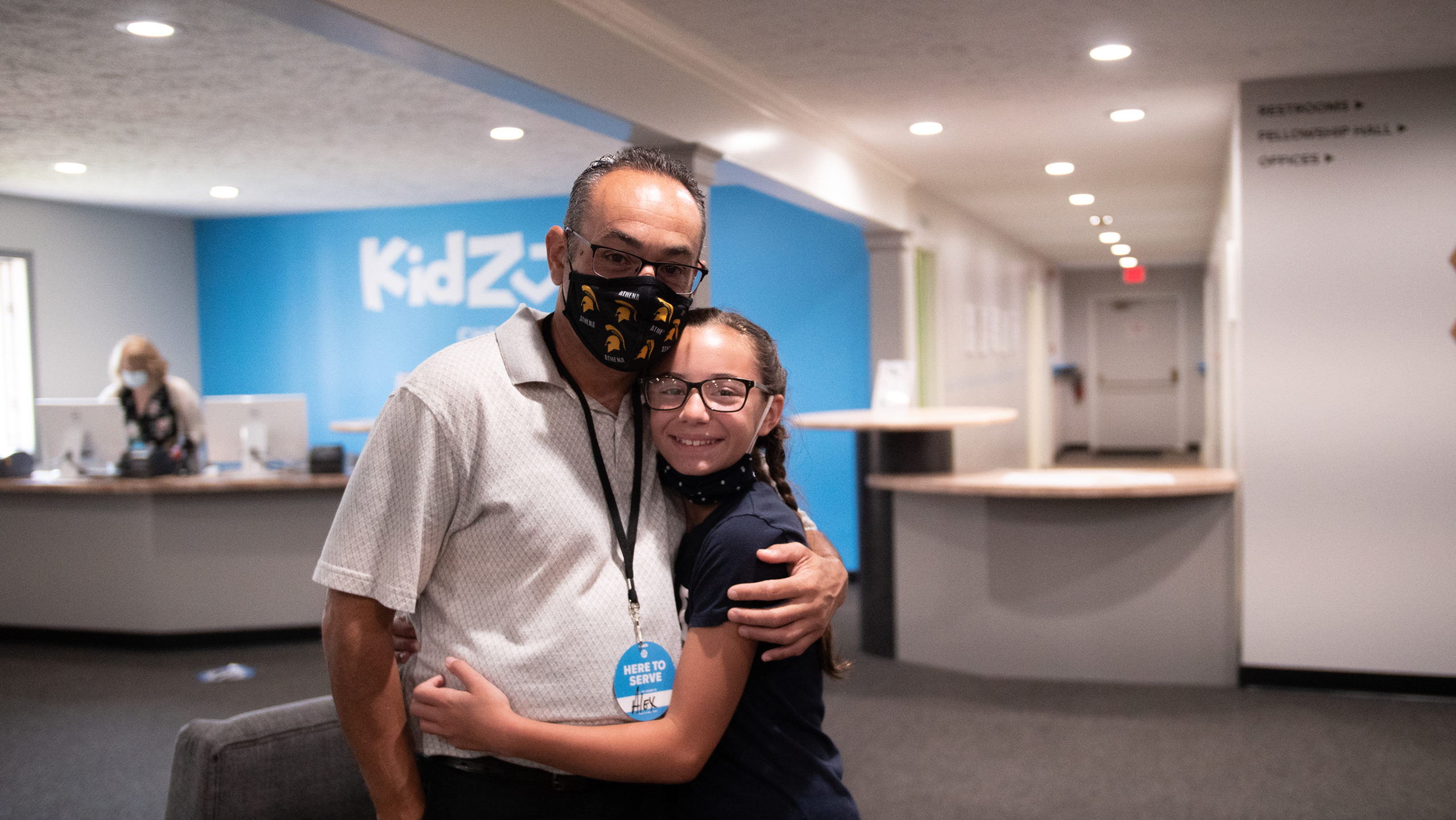 ---
---
No time to grab breakfast for you and the kids before heading out the door? We've been there.
Thanks to our amazing volunteers, there's a coffee bar with breakfast and snacks at each service.
---
---
You don't have to dress up. T-shirt, jeans, sweats, a pant-suit — whatever makes you comfortable.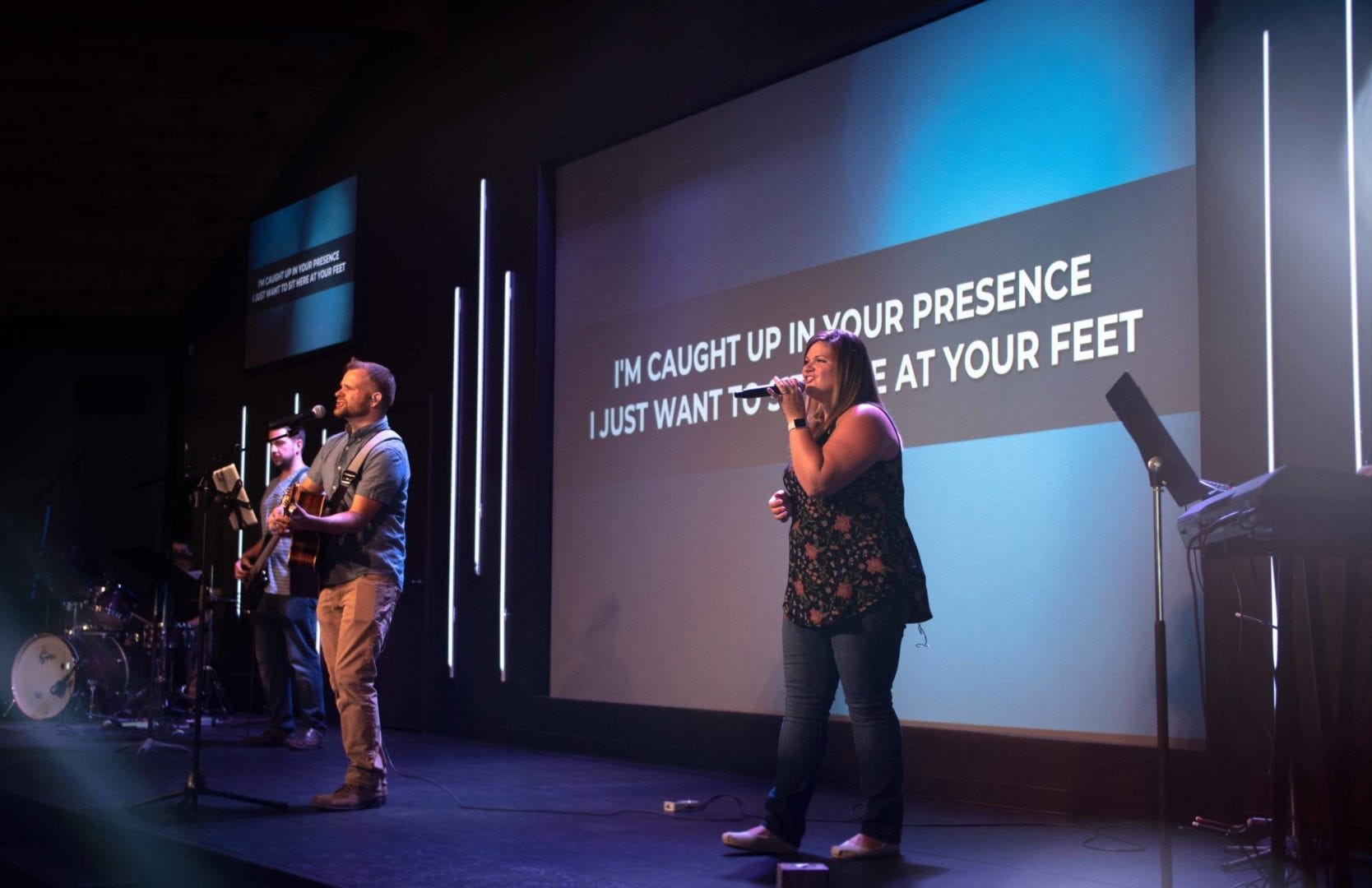 ---
With an age-appropriate environment with singing, Bible lessons, crafts, and games, kids will have a blast while learning about Jesus.
---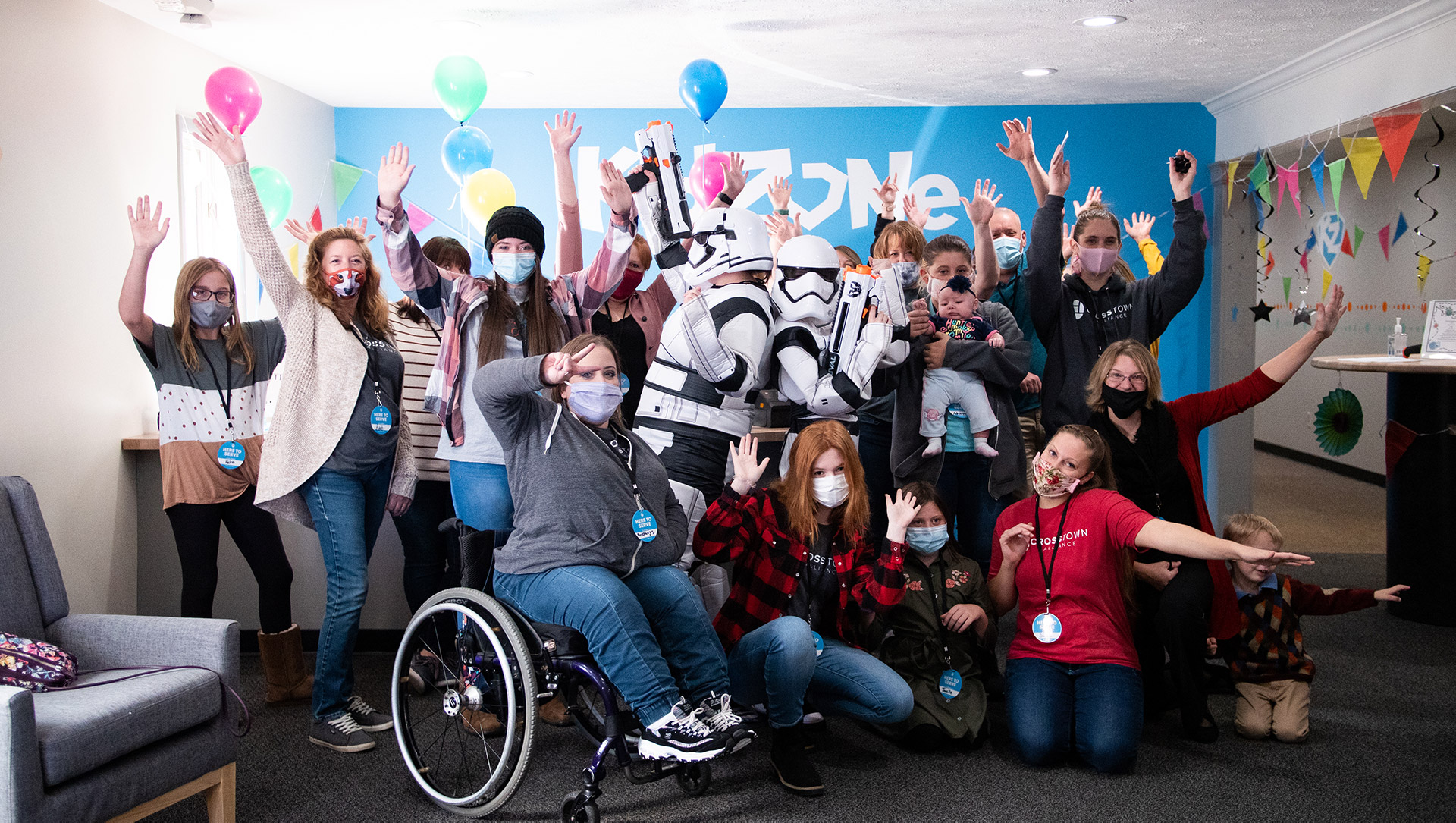 ---
It's the best way to start your week.
---
An hour of inspirational worship, meaningful and biblical preaching, and quality fellowship to kick start your week. Check out our latest Crosstown Together Day to see our church culture.